Bringing your project from

planning to perfection
Burr Remodeling in Plymouth offers a complete line of home improvement services ranging from
kitchen
, 
bathroom
 and basement remodeling to major home restoration and additions. Whether your home requires simple repairs, tiling or 
window and door installation
 our renovation team will provide the highest quality of work. The cornerstone of our success, and what we take the most pride in, is our complete dedication to our customers. The core idea that drives our team has always been to provide responsive, proactive, and honest service to our customers. We want to be partners, not just contractors, in every project.
Client Reviews
Professional Affiliations
Burr remodeling renovated two bathrooms in our home 8/2020 and 11/2020. Everyone who worked on the projects from office staff to workmen were exceptional! They were knowledgeable, efficient, easy to communicate with, responsive and always on the job each and every day! Clean up and respect for our home and living space was of top. priority at the end of each day too. We are thrilled with both of our new bathrooms and only wish we had another project to work on with this great group.

Cindy & John, Norwell, MA

We have hired Burr Remodeling for prior projects, and we were delighted that Bob was able to contract for total kitchen remodel. Bob is enormously professional, and attentive to our needs, even when we were not clear on our needs! His staff of skilled craftsmen were superb! They worked daily to complete the project efficiently and well. They were personable, and forthright, offering suggestions and helping us move through the temporary household disruption. And they all had a well-developed sense of aesthetics. Our new kitchen is wonderful! Our gratitude to Bob Burr, Beth, and everybody at Burr Remodeling!

We are extremely pleased with the work and very impressed with the quality of craftsmanship provided by the Burr Remodeling team. Our kitchen expansion and complete remodel project was large and complex. We started the project working with a renown architectural firm who designed and engineered the technical and structural space. While developing the structural footprint for the expansion, we retained a professional kitchen designer who designed the aesthetic and functional aspects of the kitchen, cabinets and granite working surfaces. We employed Burr Remodeling to build to the specs outlined by our Architect/Kitchen designer team.
Explore our Duxbury, MA kitchen and bath remodel and start gathering ideas for your dream project!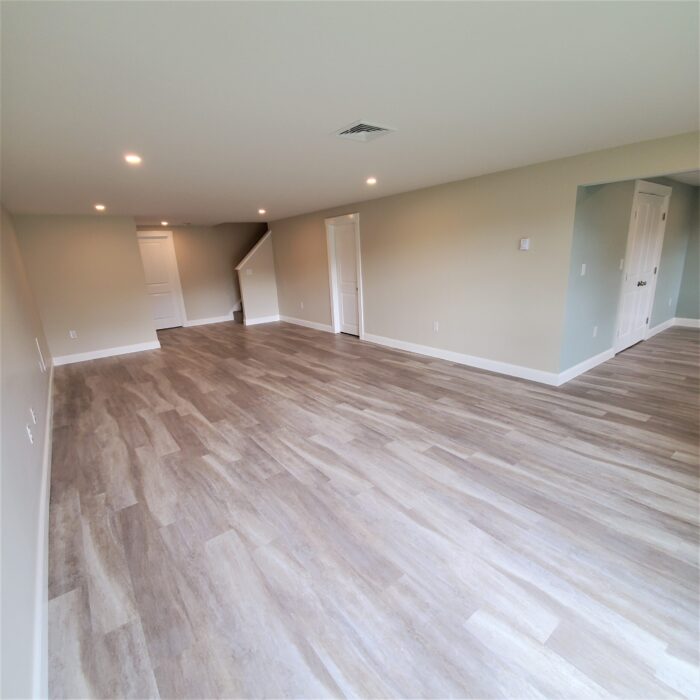 We recently added a whole lot of living space to this newer home with a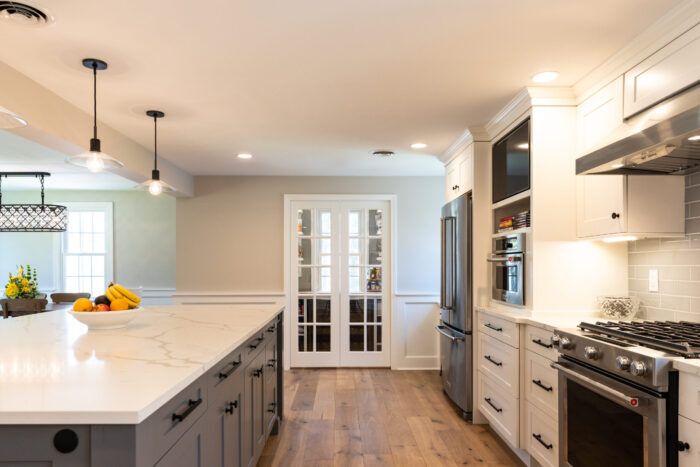 We're thrilled with the results of this first floor remodel!  We completely flipped the kitchen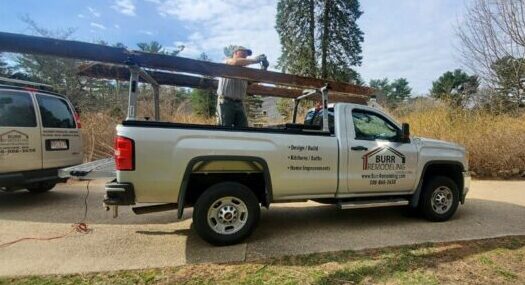 These 200 year old wood beams are being repurposed for our Norwell mudroom project. Not